Nei has had quite a colorful yet unfruitful career. Starring in Phantasy Star II was just to get her foot in the door. Nei's true passion was to become a Hollywood actress.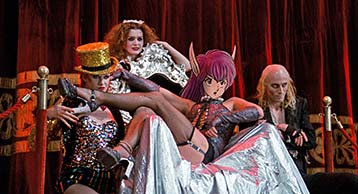 Nei's first feature film debut was in 1975 for The Rocky Horror Picture Show. She challenged Tim Curry for the starring role of Frank N. Furter. It was a vicious competition. Alas, Nei just wasn't a convincing sweet transvestite.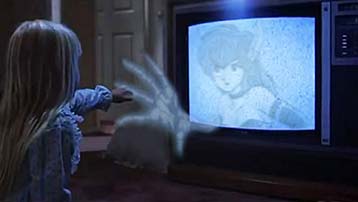 Nei tried to get into horror films. In 1982, she managed to convince Steven Spielberg to give her a try at spooking audiences in Poltergeist. Alas, Nei was just too cute to scare anyone.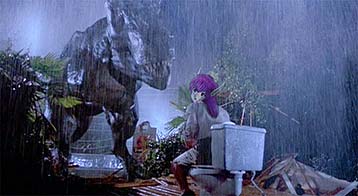 Nei kept a relationship with Steven Spielberg. He decided to give Nei one more chance in 1993 for Jurassic Park. Steven Spielberg tried casting her as the lawyer. He immediately plunged her into the bathroom scene to test her acting skills. Alas, Stephen felt Nei didn't give a convincing death and she didn't get the part.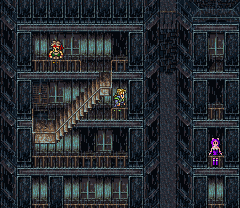 Without any work, Nei was homeless. She was bitter about Sega not giving her more opportunities. In a drunken state, she entered Final Fantasy VI, screaming at anything that moved. She yelled, "What's so good about this game?! Phantasy Star II was better!!" Nei hung around bad crowds in Zozo. She wanted a piece of the pie and be a part of one of the greatest RPGs ever made. She spent her nights in Zozo shaking her fist at the moon while cursing.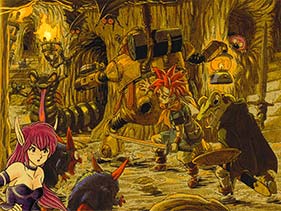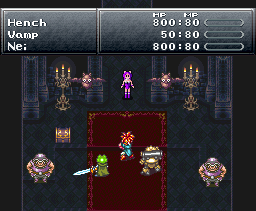 After downing several bottles of Fireball Whiskey and Red Bull, Nei wandered into Chrono Trigger. She even dared to challenge Crono while he ventured through Magus' Castle. Alas, her presence went unnoticed.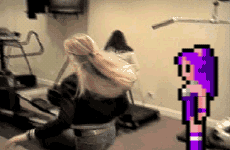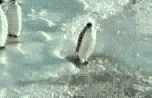 Nei left Chrono Trigger bitter and angry at the overwhelming success of RPGs on the Super Nintendo. She traveled to the Antarctic just to knock penguins over. She started fights with teenage girls for no reason at all, pulling them off of treadmills.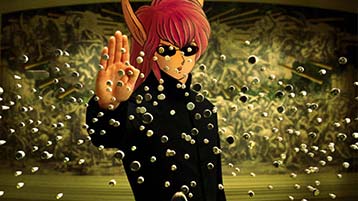 2003 was a turning point for Nei. She auditioned for two movies. The first one was a supporting character in The Matrix Reloaded! Nei was rocking it in a skin-tight leather outfit and black shades. Alas, Nei took the wrong pill and didn't get the part.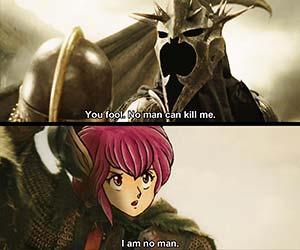 Nei's next audition was for The Lord of the Rings: The Return of the King. She was going to play the heroine who slays the Witch King of Angmar. Alas, Nei couldn't handle a sword since the only weapon she specializes in is her claws.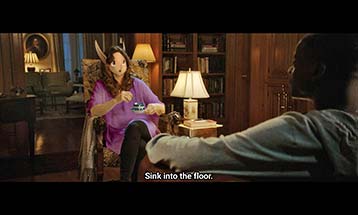 Nei's latest and last attempt at Hollywood success was auditioning for the 2017 mystery/thriller, Get Out. She tried really hard on this one. Alas, Nei was too cute to be able to hypnotize someone for an evil agenda.
Nei has informed us that she has not given up hope. One day, she hopes to star in a big Hollywood flick!