About the Chrono Trigger Anime
The Chrono Trigger Anime (a.k.a. Chrono Trigger OVA a.k.a. Jikū Bōken Nūmamonjaa) was a 16-minute special released exclusively at V Jump Festival in 1996 to promote Chrono Trigger.
The anime begins in a strange town in a strange time. A festival is about to begin, a festival of demons. Two rather harmless demons try their best to recruit people into their little group, but eventually give up and go off into the woods for a little adventure involving a giant robot cat named Gonzalez that sings about beating him up and getting silver points. Finally they stop Gonzalez and a few familiar faces show up.
This is jam-packed full of fan service. It's a crazy adventure following Spekkio and Nu as they explore the festival and encounter familiar characters from the game. Even early events in the game are re-enacted here in a spoof style. The Chrono Trigger Anime is a definitely must-see if you're a fan of Chrono Trigger.
Want to download it? The Chrono Trigger anime can be easily downloaded via torrents from Nyaa.si, the #1 anime download site. Here's a direct link to the Chrono Trigger anime in their search. If you need a BitTorrent program (Windows or Mac), the two best free ones are qBittorent and Transmission.
Animated GIFs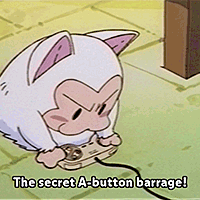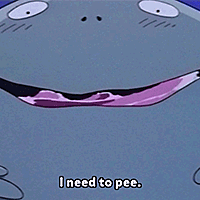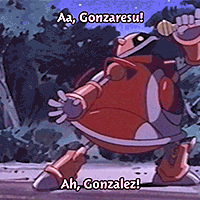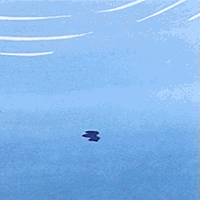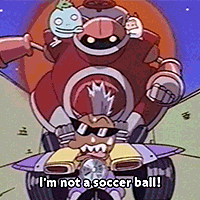 Screenshots
Desktop Wallpapers