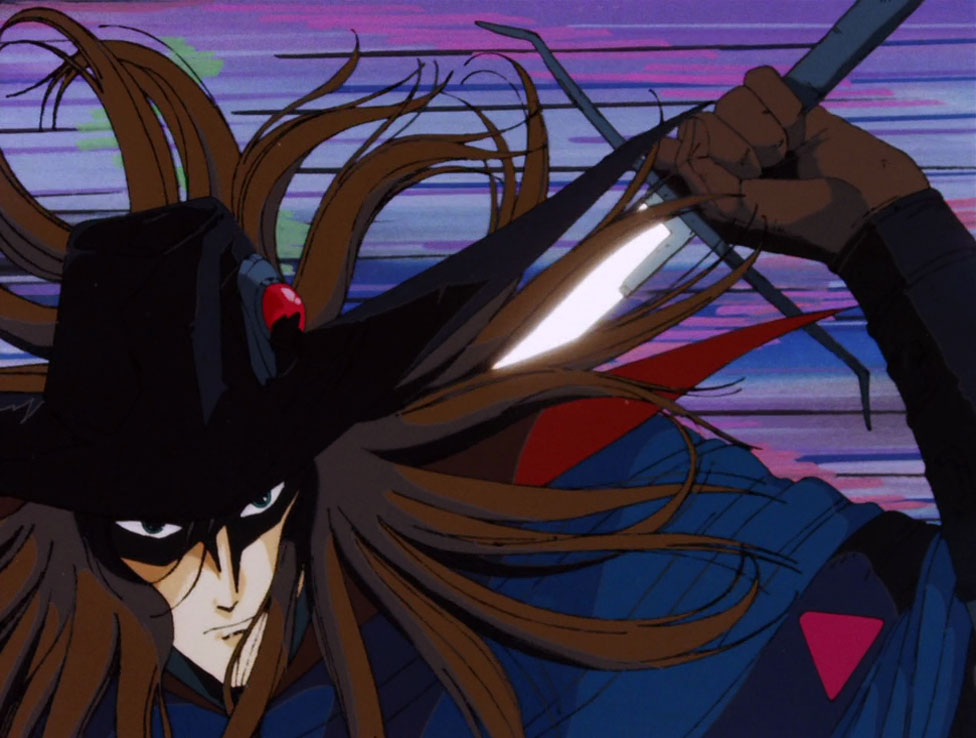 Anime Movies
Watch 19 anime movie classics!
Browse Selection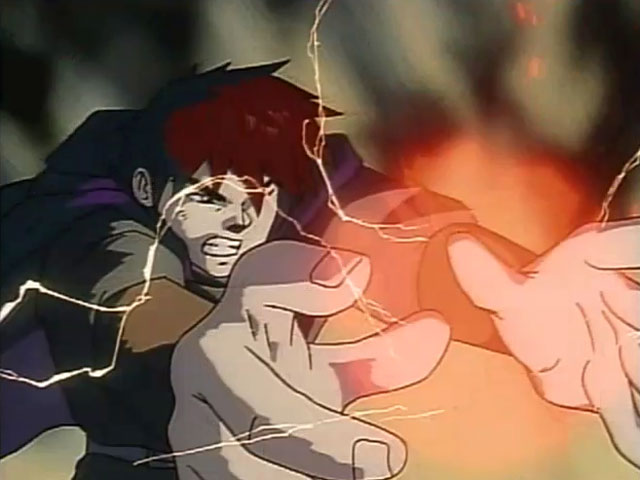 Anime Series
Watch 10 anime series classics!
Browse Selection
Anime By Category
Browse all the anime in this site in categorized lists.

Start Browsing
About This Site
So you've stumbled across yet another anime streaming site. What's so special about this one? Ah, what indeed.

Read More
This website offers the following:
I use HTML5 video (mp4). That means these videos will play on pretty much anything. Any OS, any mobile device, any set-top box (Roku, Amazon Fire, etc.), and modern video game systems.
I offer both dubbed & subtitled versions for everything! (With the exception of a few Japan only releases.)

As for video quality, I offer high quality (equivalent to 480p) and low quality (equivalent to 360p) versions.

The layout of this site is responsive, so if you're on a tablet or smartphone it will rearrange itself as if I offer a mobile version of the site.

Streaming is not the only thing I offer. Each anime has a screen shot gallery. Some anime have downloadable soundtracks, manga, and behind-the-scenes videos.

Videos can be directly downloaded! No other anime streaming site allows you to that!
There are NO ADS! Every other anime streaming site is flooded with ads. Not here :) I am providing a free service out of the genuine interest of sharing with you the classic anime I love.

As for the selection of the anime I have chosen for this site, it is primarily classics from the late 80s and early 90s. In a sense, this site is dedicated to a segment that once played on the Sci-fi channel called Saturday Anime. Every Saturday they would play an anime movie. It had these demos when it went to commercial breaks. Most of the anime featured in this site are favorites of mine from Saturday Anime. They're special to me because they're some of the first anime movies I've ever seen.
A couple of these movies are specials that were never released in NA (i.e. Wizardry, Ninja Gaiden). Others are newer but were included because they're based on an RPG that had been shrined in my FantasyAnime.com (i.e. Final Fantasy VII: Last Order, Chrono Trigger OVA).
And if you didn't notice, this site is a subsite of FantasyAnime.com (hence the FantasyAnime navigation in the footer). I consder this the official anime section.
Most Popular
This anime attracts the most visitors. They have developed a popular reputation since their official NA release in the 80s/90s (except FF7; it's not old).
Most Engaging
This anime is being watched the longest. They are the site's most interesting anime since people are sticking around to watch the whole thing.
Most Downloaded
The anime people want to keep forever. They may not be the most popular or most engaging, but the people who do like it really like it.
Site Updates
9/17/16
October is around the corner. In celebration, I've updated Vampire Hunter D with a Blu-ray quality rip! I also recaptured its screen shots from this high quality rip.
For some time I've been preparing a huge anime update for this site. It's coming soon! Stay tuned.
10/8/14
As promised I came back to updating this site in (almost) a year. And I came back with a bang! This is a HUGE update. Once again I re-ripped all the anime in this site from my DVDs. This time I'm not holding back on quality - I am giving you full DVD quality movies! I'm talking, 2 MB/s bit rate and 1-2 GB file sizes.
I decided to do this because some time ago I started using Crunchyroll and I'm finding that higher quality video makes a big difference. To have the space for bigger movies I decided to get rid of my fallbacks with ogg and webm video. You see, to have fully compatible web video that works on old browsers I had to convert every anime to mp4, ogg, and webm video. Doing that quickly consumed a lot of space on my server. I think it's safe to assume that mp4 is a strong standard now for web video. Plus mp4 works natively on all mobile devices. So all my videos are strictly in mp4 and nothing else.
Anime communities have been adding a lot of blu-ray rips as of late. I keep track of them. For the following anime I've replaced my DVD rips with high quality conversions from blu-ray rips: Cyber City Oedo, Venus Wars, and Record of the Lodoss War.
As fabulous as this site update sounds, there's a drawback. Now that my movies are in 1-2 GB file sizes they don't stream well (when you view the movies in this site). High speed Internet is required now to view the high quality versions via streaming. The best option is to directly download my movies so that you don't need to fuss with streaming.
Lastly, I need to point out that the exclusive anime in this site is still as is in its average or low quality. That can't be helped due to the nature of their origin. Hopefully one of these days someone will find a way to obtain higher quality versions of them.

View all site updates